+ brand design
+

implementation & expansion: 4years
+

digital & print advertising
+
experiential marketing
+
presentation & data design materials
+

product & textile Collateral
---
Cycle for the Cause is a three day bike ride, where participants travel 275 miles from Boston to NYC to raise money and awareness in the fight to end HIV/AIDS.
>> The brand design is influenced by the HIV/AIDS activism of the 1980's and 1990's, calling upon queer history to influence a new generation to join the fight to end AIDS.
---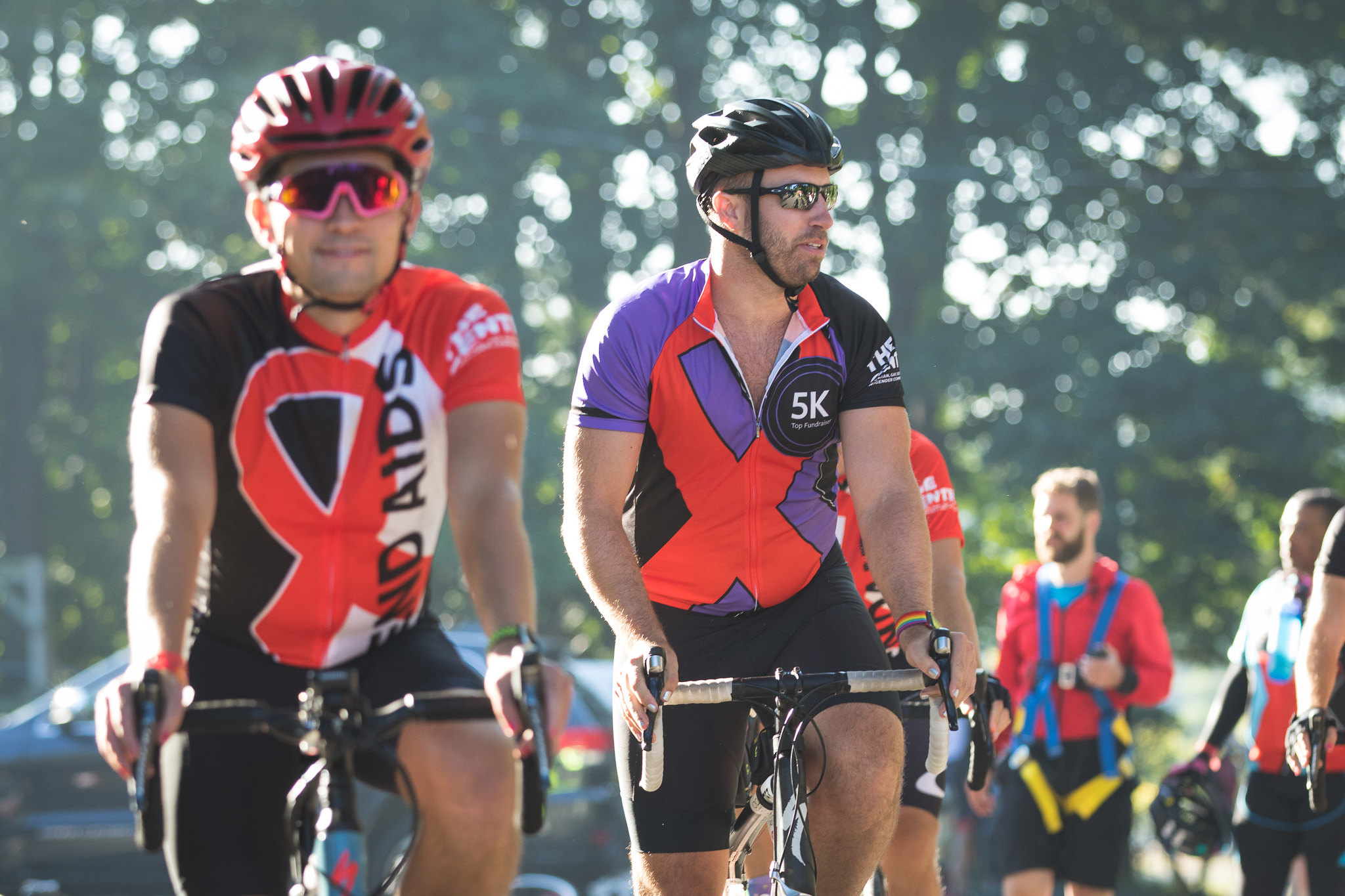 +logo, branding & style guide
+print materials
+ cycling jersey desings

Annual, 5k & 10k fundraisers & Center team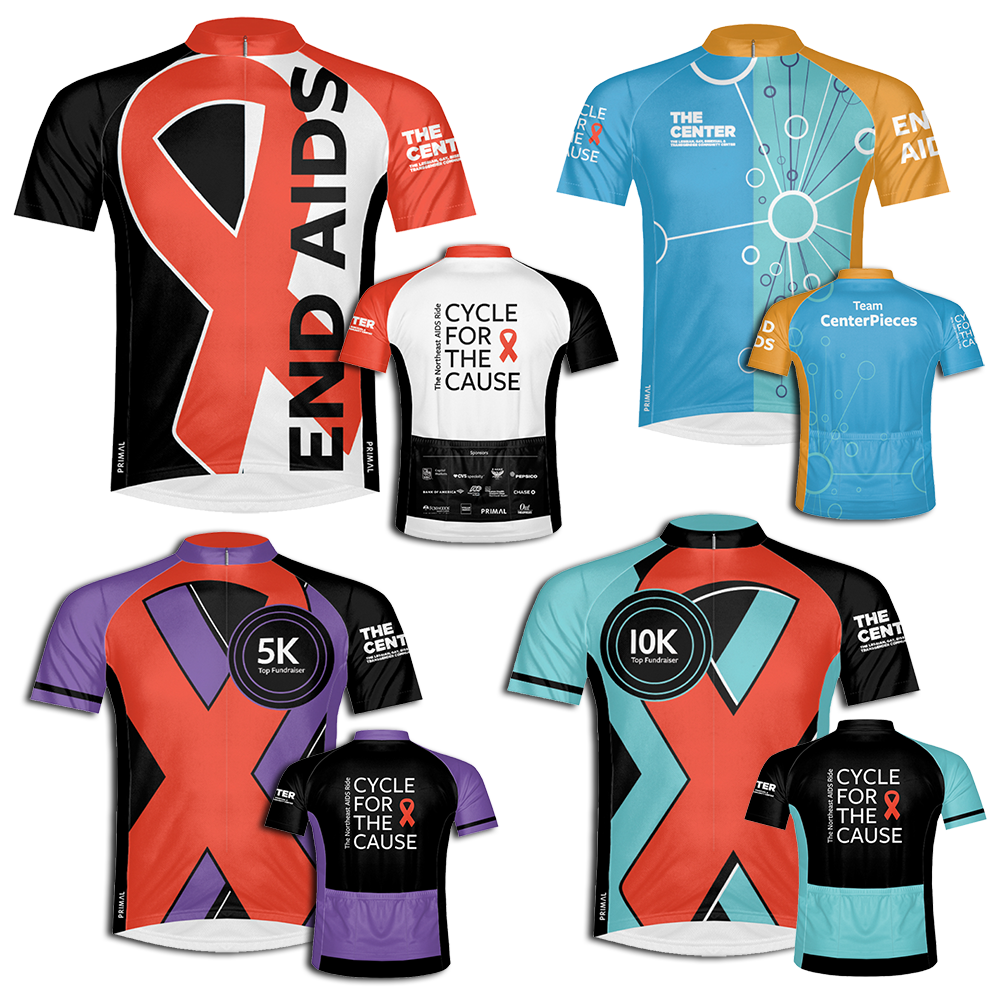 2019
---
2018
---
+ social media graphics + buttons, stickers & gifs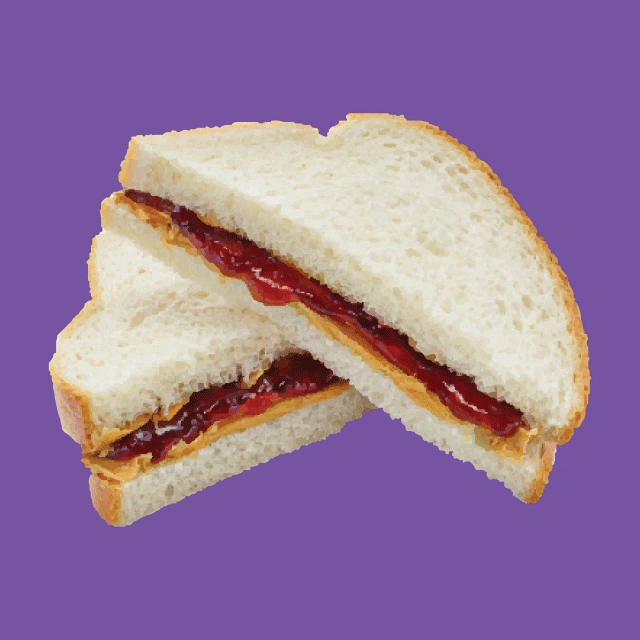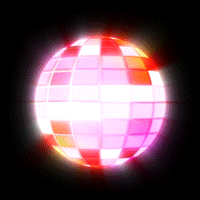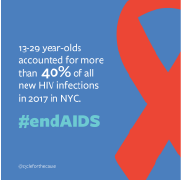 +archival imagery scanning & curating
bob civil
he/they
La & NYC BASED
+

visual artist
art direction & design
print & digital design, illustration, photography, motion graphics & video editing, performance, styling/prop building. story telling
+

Cultivator & instigator of joy
+

working COLLABORATIVELY— imagining, REIMAGINING, DECONSTRUCTING and creating THAT WHICH WAS DEFINED AND TAUGHT impossible!, REPAIRING and transforming harm

:to the process of making, molding & experimenting with materials, textures and strategies: to play: to working with people & raising ideas together: to every lesson (past & future): to shape and to color: to the worlds that exist around every story and those who make them possible; to furniture that's family: to museum gift shops,book fairs and print making: to spray paint, dual tip markers & new sketchbooks: to toy cars and gender non-conforming dolls: to hot glue guns, sewing machines and wire: to difficult conversations & conflict resolution: to symbols, artifacts, and archives: to accessibility leading design: to 0's & 1's: to free expression and body autonomy: to making the invisible unmissable: to accountability & justice: to broken eggs: to questioning the nature of any category & comparison: to letting a child be who they are: to the magic of drawing: to sparkle and to facing your fears.
Lets make something together.
get in touch :^)

whoisbobcivil@gmail.com


resume on request


︎ | ︎ | ︎